Top 5 Dream Places to Visit After Winning 25 Lotto Nigeria Jackpot
When playing the lottery, your numbers can easily come up in the draw. The big question that you should ask yourself is how ready you are to use the money that you've just won. Remember, the top lottery sites such as 25lotto.com release the jackpot money as soon as it is announced. This means that you need to have your plans ready.
How about an exotic vacation to celebrate your winnings? It's never a bad idea to take a vacation to refresh your mind as you seek to make other investments from the lottery money you've won. For a huge jackpot prize such as the one offered by 25 Lotto Nigeria, you will need to visit a place full of fun and laughter to get the best out of your vacation.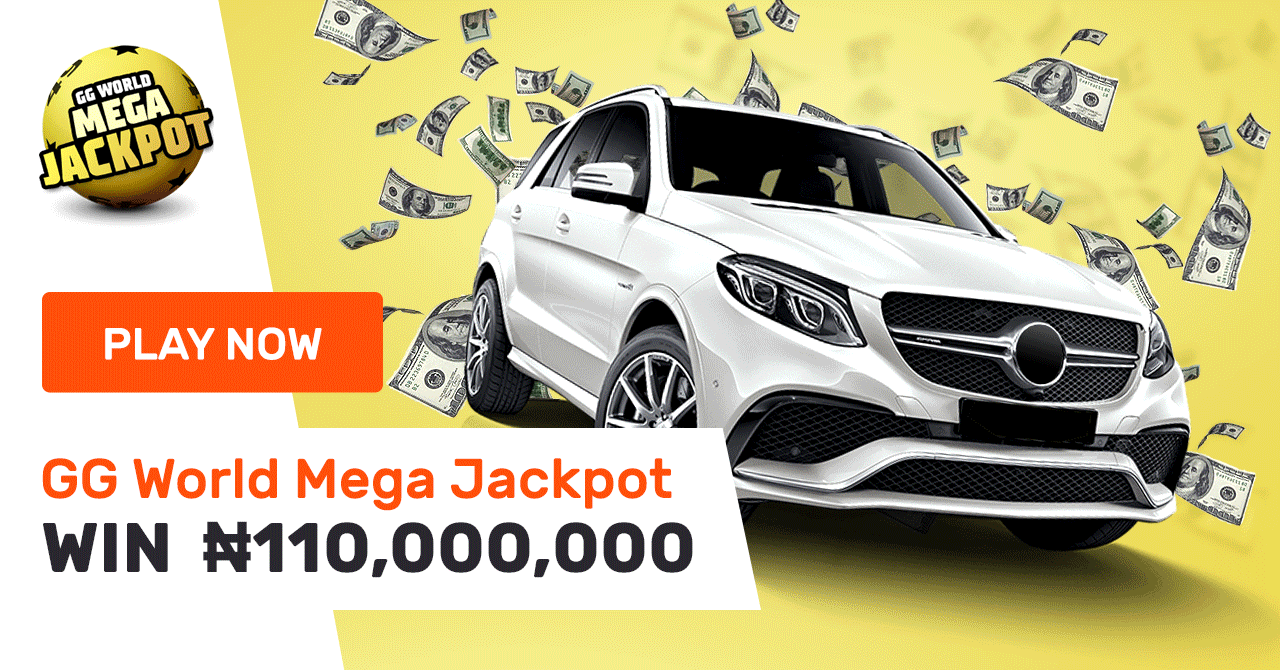 What are the vacation options that you have?
The vacation options are open; you can visit the world and enjoy what the different parts of the world have to offer. Since the 25 Lotto Nigeria jackpot is really huge, you don't have to worry about the cost; you'll have enough for a perfect vacation and still be left with more than enough to invest home or abroad and keep on making money.
Now, let's focus on the vacation and the best places you can visit.
Top 5 Secluded Places where Millionaires Visit
After winning a jackpot prize, you become an instant millionaire. This means that you can start visiting the secluded places that millionaires visit. Here we present the best 5 places that should top your list:
1. Visit a Scottish Castle
When you win the millions of cash prizes at 25 Lotto Nigeria, you can become anything that you want, including being treated like royalty in a true royal castle. If this is your wish, do not hesitate to book a trip to Scotland where you will find a few secluded Scottish Castles that still uphold the historic experience. Remember, these castles are exclusive and it is your jackpot prize that gets you there; so you'd better take advantage of your money to experience the world's finest medieval charm around Edinburgh.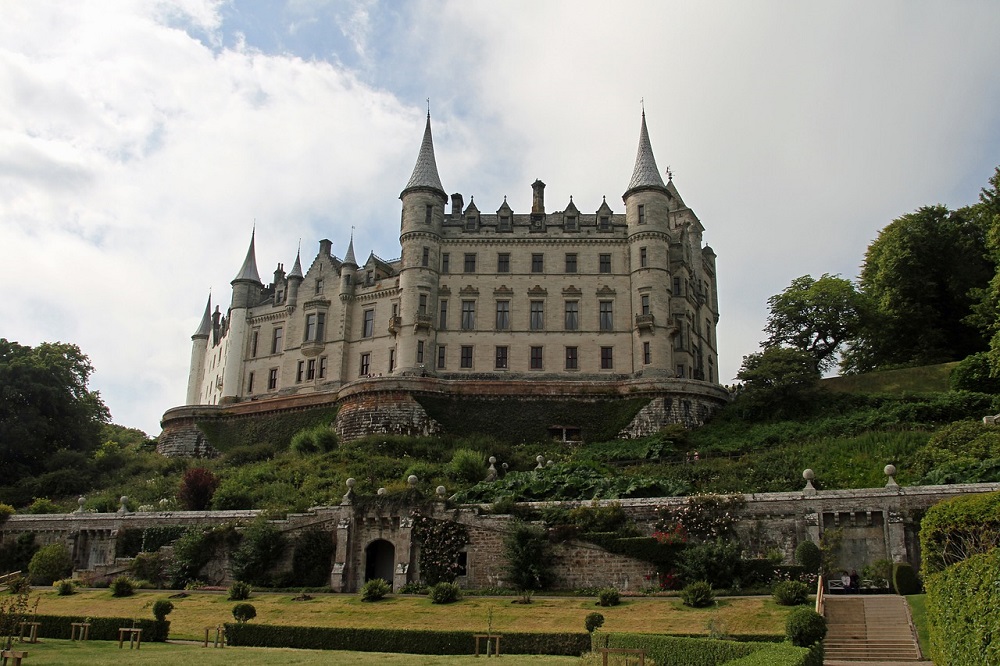 2. One day Antarctica blitz
The next place of magic that 25 Lotto Nigeria's jackpot money can take you is in Antarctica. You can spend a day there and enjoy the rarity of being surrounded by snow. Of course, there are lots of excursions that you'll do during the day, including riding bikes in the snow and climbing mountains using specialized vehicles. Are you interested? Just click here and play lotto online at 25lotto.com!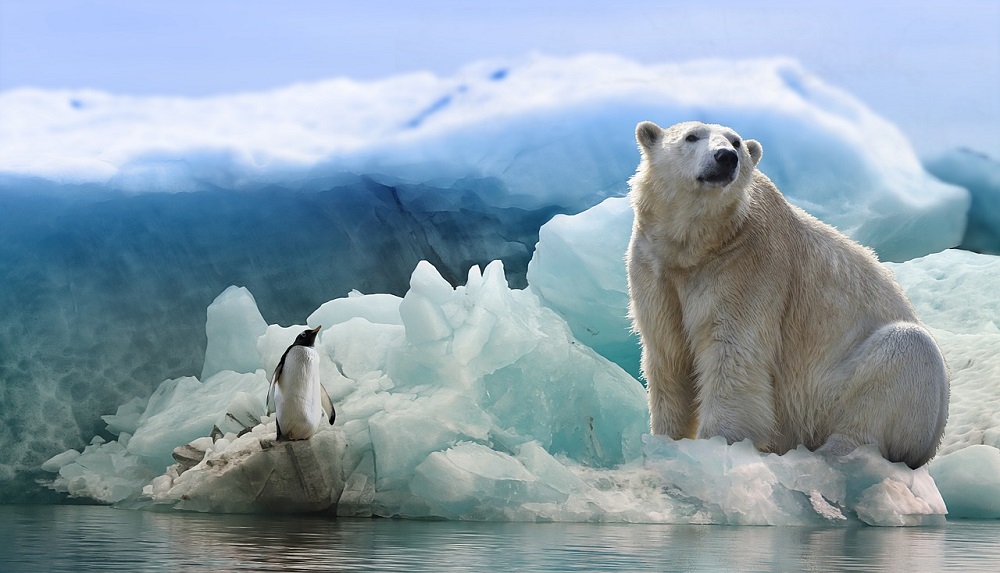 3. Get to the Caribbean Hideaways
At some point in life, you must have thought of yourself living on an island. Well, this is no longer a distant dream if you have the millions of jackpot prizes offered by 25 Lotto Nigeria. You can book yourself at one of the exclusive islands in the Caribbean or any other place that excites your heart. The point here is that you have the means to live on an island for a few weeks.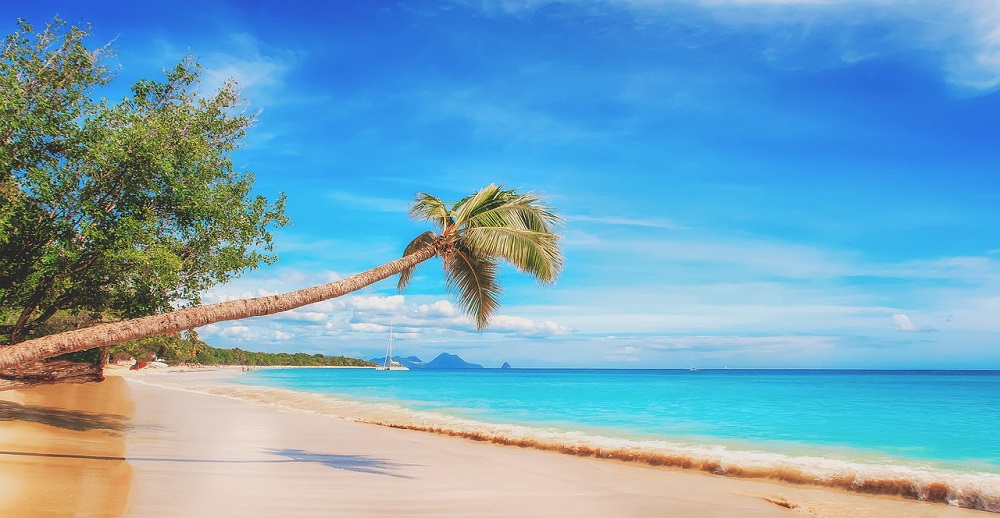 4. Enjoy the space adventure
If you are looking for an extraordinary feeling that's out of this world, then you should consider going beyond the earth, literally! The jackpot prize is enough to give you an orbital flight experience or even book for a mission to the moon.
This experience will only be about $75,000, which is so much less compared to what you can win in 25 Lotto Nigeria's jackpot prize!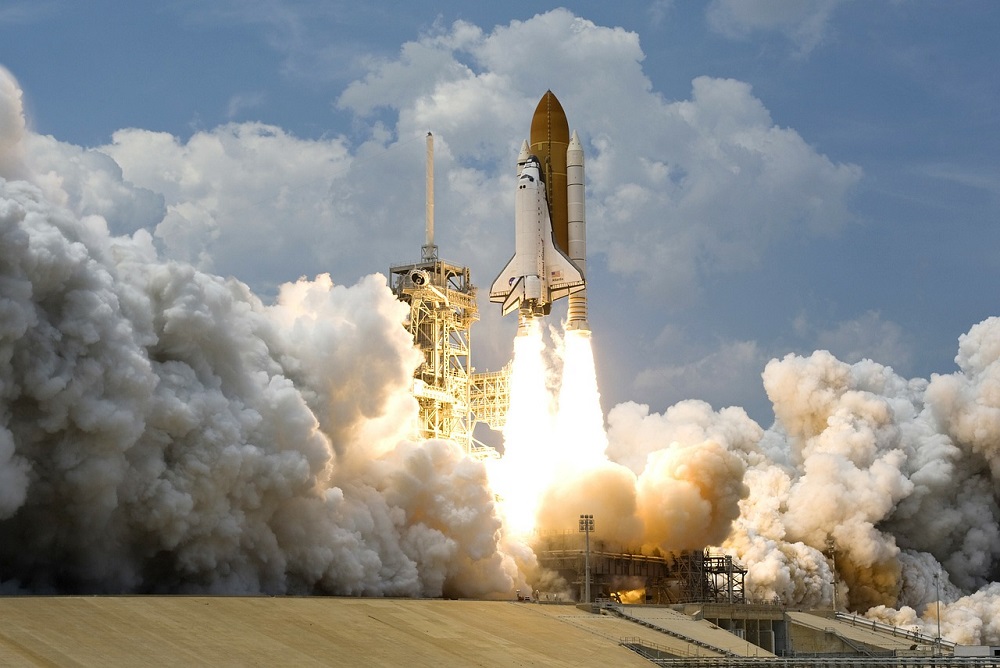 5. Enjoy Safari in Africa
Even if you are an African, you still need to explore the wildlife in other African countries and see why so many tourists flock to these destinations. Amongst the best destinations include Kenya and Tanzania, where you can interact with all the Africa's Big Five.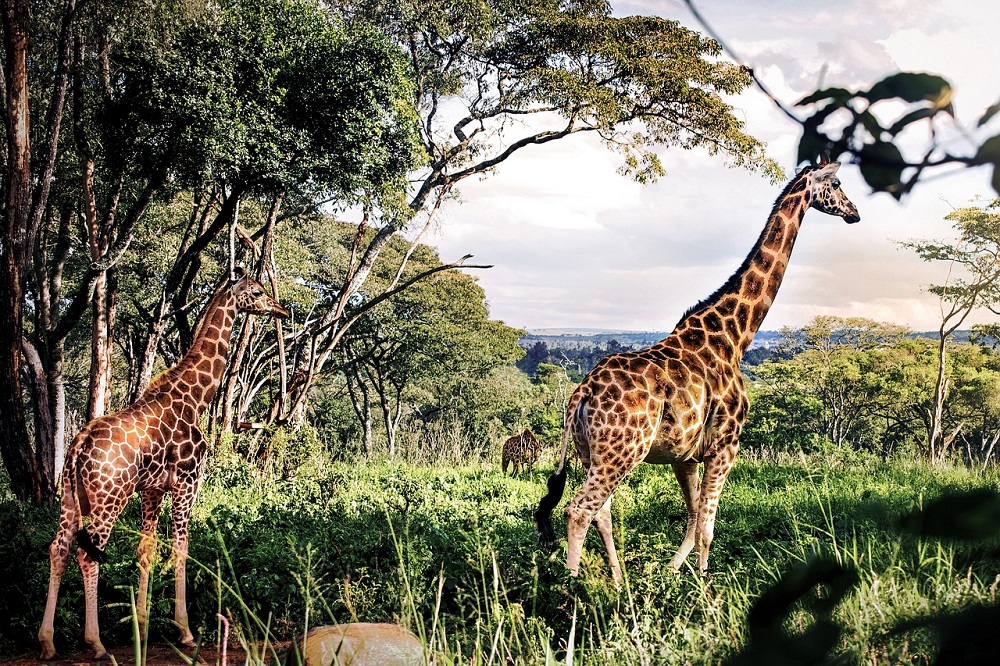 Will I Have Some Money Left?
Believe it or not, 25 Lotto Nigeria's jackpot prize is enough to take you to all these destinations and still leave you with enough money to invest in a business. Therefore, you can have fun while touring the world, knowing that you'll have more than you need when you come back.
So, what are you waiting for? Grab your lucky tickets online at 25lotto.com and start packing your luggage in readiness for your exploration!
Back to all news →