Premier Lotto result – check the lucky numbers!
Nigeria is one of the most populous countries in the world. The economy of Nigeria is growing rapidly and the standard of living of the people is improving. Over 100 million citizens already use modern mobile phones with Internet access. Thanks to this, they have almost unlimited access to online entertainment, and as you know, Nigerians like to have fun and provide themselves with great emotions. The organizers of bookmaker bets and lotteries are well aware of this fact and that is why they are dynamically developing their online lotto games and sports betting offer.
Premier Lotto is one of the companies that has been operating in Nigeria for a long time and has a lot to offer. The games organized by this company are among the most popular in the whole country. Every day, many players check the Premier Lotto result to find out if they are lucky and can claim their dream prize.
How about you? Have you already joined the group of regular clients of Premier Lotto? Or maybe this is the first time you saw the name of this company? Read on to find out more about the Premier Lotto Result and offer that you may be interesting for you.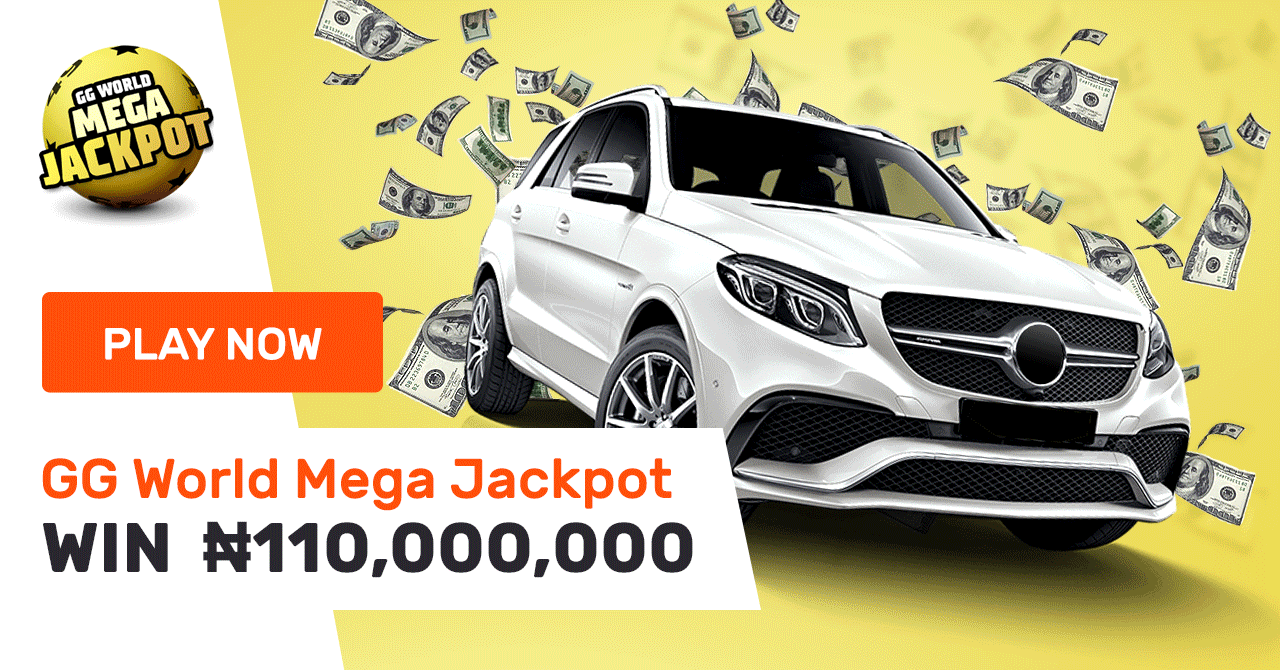 Premier Lotto means Baba Ijebu
Nigerian company Premier Lotto Limited is better known in Nigeria as Baba Ijebu and has been operating since 2001. The company's services, including the official Premier Lotto result, are available on the authorized website babaijebu.ng. It is worth noting that this website offers not only lotto games but also a wide range of sports bets, which, apart from lotto, are the most popular form of legal gambling in Nigeria.
The company's growing success is determined by over 40 years of experience of its founders, who know the gambling industry inside out. Another ingredient of success is the expanding network of agents that operate throughout the country and enable you to play lotto at ground-based retail outlets where authorized terminals print official paper lotto tickets.
People interested in playing the lotto or checking the Premier Lotto result can also use a modern mobile application for Android phones. Thanks to this application, the company reaches a wide group of customers who enjoy online entertainment at any time of the day or night using their mobile phones.
Premier Lotto Result – play and check if you have won
The company's lotto games offer has a regular audience. The most popular games are Premier 06, Premier Jackpot, Premier Diamond, Premier Gold, Premier Lucky G, Premier Super, and Premier Peoples. Lotteries are available 7 days a week and there are at least several different games scheduled for each day. So the player can choose something different every day and he certainly won't get bored!
It is the player who decides how many numbers he will pick in a given lottery and what amount he will spend on a ticket. Each lottery has its own individual rules regarding the prizes. It goes without saying that the more numbers you choose and the more numbers match the numbers in the Premier Lotto result, the bigger the prize will be.
Let's check the prize structure of NAP games using Premier Peoples game as an example. The player may pick from 2 to 5 numbers within 1-90 range.
NAP

Category

Numbers Selected

Prize

NAP2

Pick 2 from 90

240x stake

NAP3

Pick 3 z 90

2,100x stake

NAP4

Pick 4 z 90

6,000x stake

NAP5

Pick 5 z 90

44,000 x stake
Many players take the risk and play high stakes to give themselves a chance of a satisfactory win. The minimum bet amount is ₦50 and the maximum is ₦50,000.
How to play online?
To play conveniently online, you just need to create a free account on the official Baba Ijebu website and make a deposit to use to buy tickets. Then the player's task is to choose the lottery that suits him best and choose the lucky numbers. After the draw, you should of course check the latest Premier Lotto result and verify if you have won the prize.
The lucky numbers can be selected using various methods. Checking the Premier Lotto result from the past and analyze which numbers were drawn the most often and which were the least frequent in the drawing results is a highly popular method. You can use important dates like birthdays, anniversaries or a telephone number, and even an apartment number. There are plenty of methods for selecting numbers - you can use a different one each time or set your own fixed set of numbers once and use a selected set of lucky numbers each time.
Bear in mind that lotteries organized by Premier Lotto Limited, available under the name Baba Ijebu, are an offer prepared for Nigerian players. This means that foreigners can only buy tickets when visiting Nigeria and playing the Nigerian lotto online is not available to them.
How to increase chances for a successful Premier Lotto result?
The most important tip we can give is ... participating in the draws. We know many people who would like to win the lotto but forget about a key issue. You have to play to win, which means you need to buy a ticket. You can only dream of winning if you don't get a ticket. So think about whether you want to be a dreamer or if you want to take a bold step towards making your dreams come true.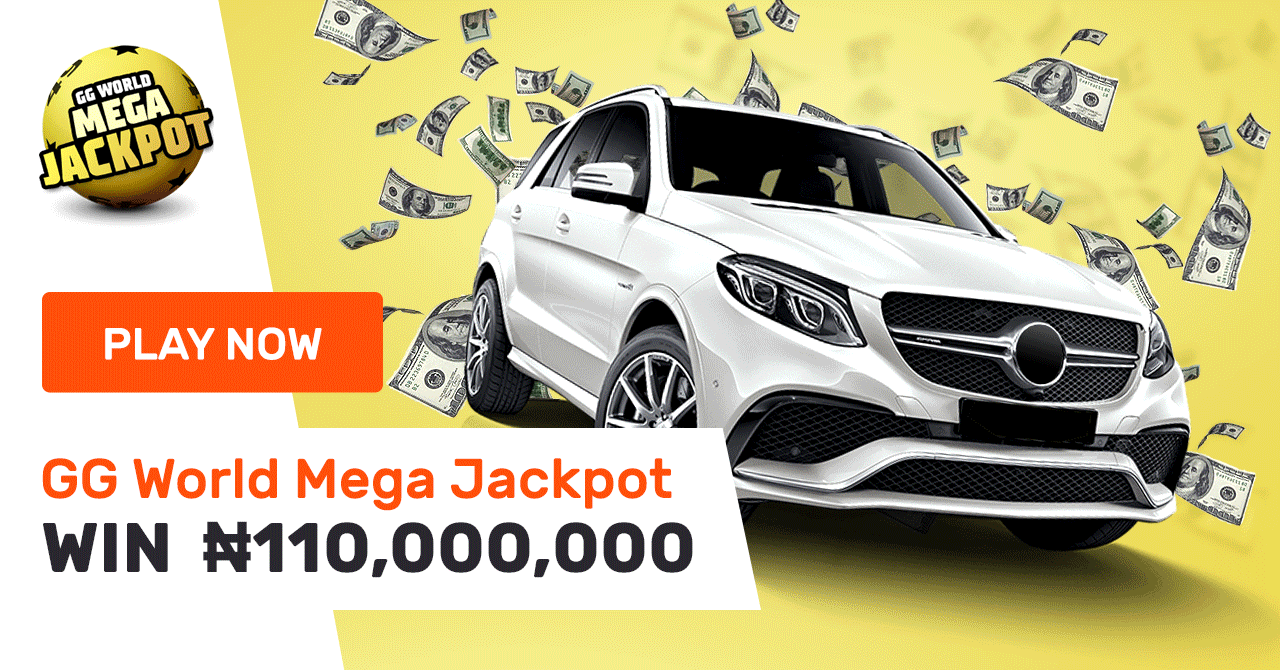 To increase the likelihood that one day drawing results will open the door to the world of lotto winners, it is worth participating in draws regularly. Each subsequent draw is a new chance. Some lotto millionaires only needed one chance, and some had to be patient and use several dozen or even several hundred opportunities to achieve success.
Always think positively and never give up! You never know when your lucky numbers may appear in the drawing results. Maybe luck and a big win are just around the corner? How would you forgive yourself if you opted out of the draw and found out the next day that your numbers were selected as winning lottery numbers?
Remember that the Nigerian lottery does not end with Baba Ijebu. You can reach for many other possibilities and try to win in other games. We invite you to read the details presented below. This is one of the best Baba Ijebu alternatives you can play from the comfort of your home!
If the Premier Lotto result is unfavorable for you or you simply want to try your luck in another lottery, we have some good news for you. New, fully legal games have recently been introduced in Nigeria and offer much larger prize pools as well as a lot more excitement than the propositions found on Premier Lotto Limited.
Our website 25 Lotto Nigeria gives you the possibility to play GG World Mega Jackpot and GG World Keno. Now, in Nigeria, you can play GG World lotteries online, and soon you will also be able to buy traditional paper tickets at ground-based points of sale.
Are they worth giving a try? GG World Mega Jackpot gives you the possibility to win a breathtaking ₦111,657,500 jackpot. Isn't that tempting? Sure it is! Don't hesitate and open a player account now to participate in the draw. The Nigeria Lotto results may change your life forever while you may become the biggest winner of the Nigerian lotto!
Make sure to check GG World Keno too, the game is fun, fast and engaging with the draws taking place every 4 minutes. Join our community and play for a real fortune! We wish you good luck and keep our fingers crossed!