Baba Ijebu 2020 Offer - Review
Entertainment is needed in life. Do you know someone who doesn't like to have fun? Everyone needs a method to get away from everyday life, problems and responsibilities. There are a lot of methods for having fun, and among them gambling, such as lotto, bookmakers and casino, have a very strong position. Their attractiveness lies in the fact that they provide not only very high emotions and adrenaline rush, but also a chance to win money. Having fun and the opportunity to get extra cash at the same time? It's almost a perfect combination!
In Nigeria, gambling is allowed, except for illegal casino games such as roulette and dice. Bookmakers and lotteries are very popular among Nigerians. There are several companies in the country offering this type of entertainment, including Baba Ijebu as the leader. What does this Nigerian company have to offer to its customers in 2020? Is it worth joining the growing community of Baba Ijebu Nigeria users?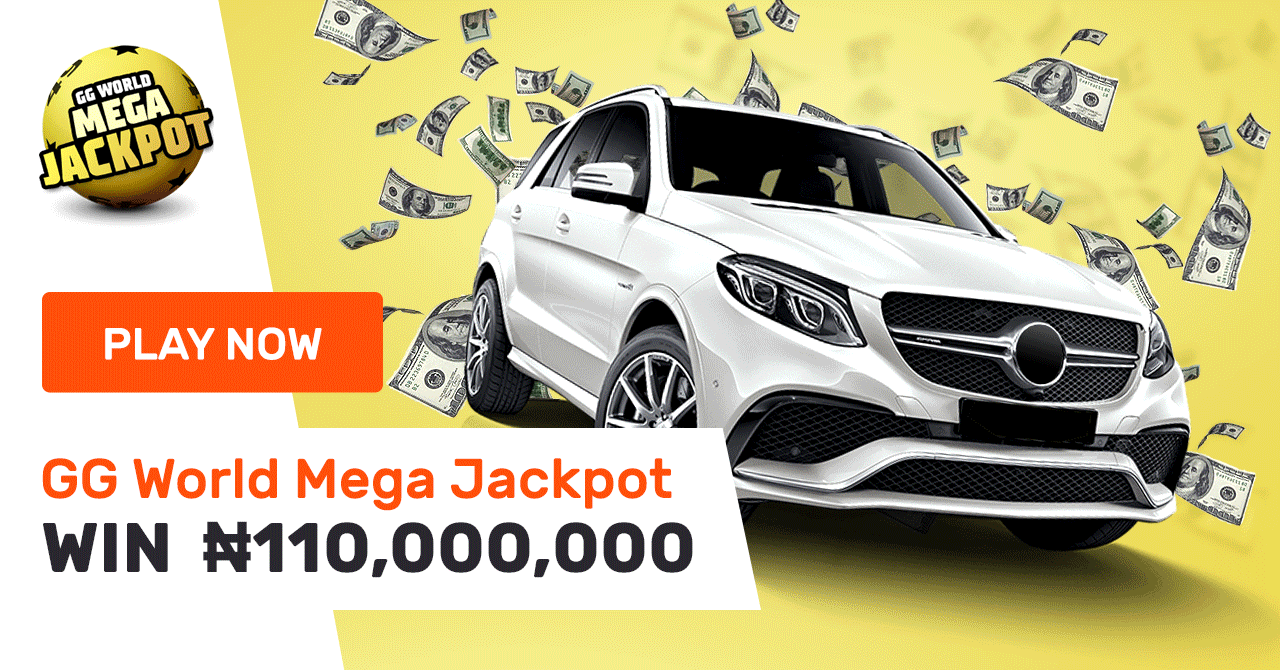 Baba Ijebu – general information
Baba Ijebu is also known as Premier Lotto Limited (PLL), and has been operating since 2001. Kessington Adebukunola Adebutu is its founder and current director. The Baba Ijebu company is a licensed gambling organizer, whose offer is addressed to enthusiasts of big emotions and real money games. Using the official babaijebu.ng website, you can play lotteries and use the very wide range of bookmaker bets offer.
The strength of Baba Ijebu lies in the management and a team of employees who have 40 years of experience in the gambling industry, thanks to which they can develop the company's offer and guarantee the highest-level entertainment to their customers. Thanks to the experience and cooperation with foreign entities, Baba Ijebu has a very strong market position and is one of the best entertainment companies in west Africa.
Baba Ijebu currently has over 16,000 agents across Nigeria. The company continuously extends its market reach and access to services by establishing cooperation with new representatives throughout the country.
Baba Ijebu's services are available through the babaijebu.ng website, the official Android smartphone application, as well as at local ground sales points operated by agents.
Click here if you want to know what is the meaning of Baba Ijebu Pay Me My Dough.
Baba Ijebu – offer
The Nigerian company focuses on two favorite forms of entertainment not only for Nigerians but actually residents of all of Africa. Sports betting and lotteries are famous all over the continent. Let's take a closer look at the details of the offer.
Baba Ijebu has a wide range of sports available for betting. Of course, football has a very important place, as it can be called the national sport of Nigeria, and even the sport of all of Africa. Players can bet on live match results or place pre-match bets.
The offer includes:
Other sports available for betting at Baba Ijebu are tennis, American football, table tennis, darts, basketball, boxing, volleyball, hockey.
There are different types of bets available. Baba Ijebu offers much more than betting only which team will win the match. You can bet on the over/under system, use handicaps, bet on who will score the first and who will score the last goal. As you can see this sports betting organizer wants to provide its customers with many interesting opportunities that will attract the use of the offer and make the client become a regular player.
Sports betting fans can bet on the results of several hundred matches and several hundred other sports events every day. During a month, Baba Ijebu offers tens of thousands of betting events. This is one of the largest betting offers in Nigeria.
Baba Ijebu Lotto gives the opportunity to play local lotteries such as Premier 06, Premier Jackpot, Premier Lucky G, Premier Super and Premier Club Master. These are just some of the games organized by Baba Ijebu. Lotto players can decide what prize they want to play for - it depends on what stake they decide to pay for their lot and how many numbers they choose to pick in a given lottery. The prize is calculated based on the stake and table with prize levels for the given lottery.
For example, in the Premier 06 lottery, a player can choose 2 numbers out of 90, play for ₦50, 100 or 200, and if his 2 numbers are selected during the draw - he wins his stake multiplied 240 times (₦50 x 240). If the player chooses 5 numbers, and these numbers are drown, he wins stake multiplied by 44,000!
To provide players with diversity and daily emotions, Baba Ijebu Lotto has prepared different lotteries for each day of the week. This way players can take part in the draws of their favorite lottery on days when it is available or play a different lotto game every day. It's a big advantage that you don't have to wait a whole week for the next draw.
In the future, the offer of bookmakers and Baba Ijebu Lotto is to be further developed to meet the expectations of customers and provide them with even greater diversity, because in Baba Ijebu there is no room for boredom.
Our opinion on Baba Ijebu
The offer of Baba Ijebu is really attractive. Everyone who likes sport and betting will find some interesting suggestions for themselves. As for the Baba Ijebu Lotto offer - it is sufficient for the local market, but if someone is looking for really big winnings and great emotions, the Baba Ijebu Lotto offer is not enough. Compared to national lotteries in Europe, America, Baba Ijebu Lotto prize pool doesn't make a big impression.
As for the operation and appearance of the website - we have no objections. The website looks attractive, it is transparent and intuitive to use. There won't be any problems with finding detailed information on how to deposit and withdraw winnings, and all tips are described in a simple and understandable way.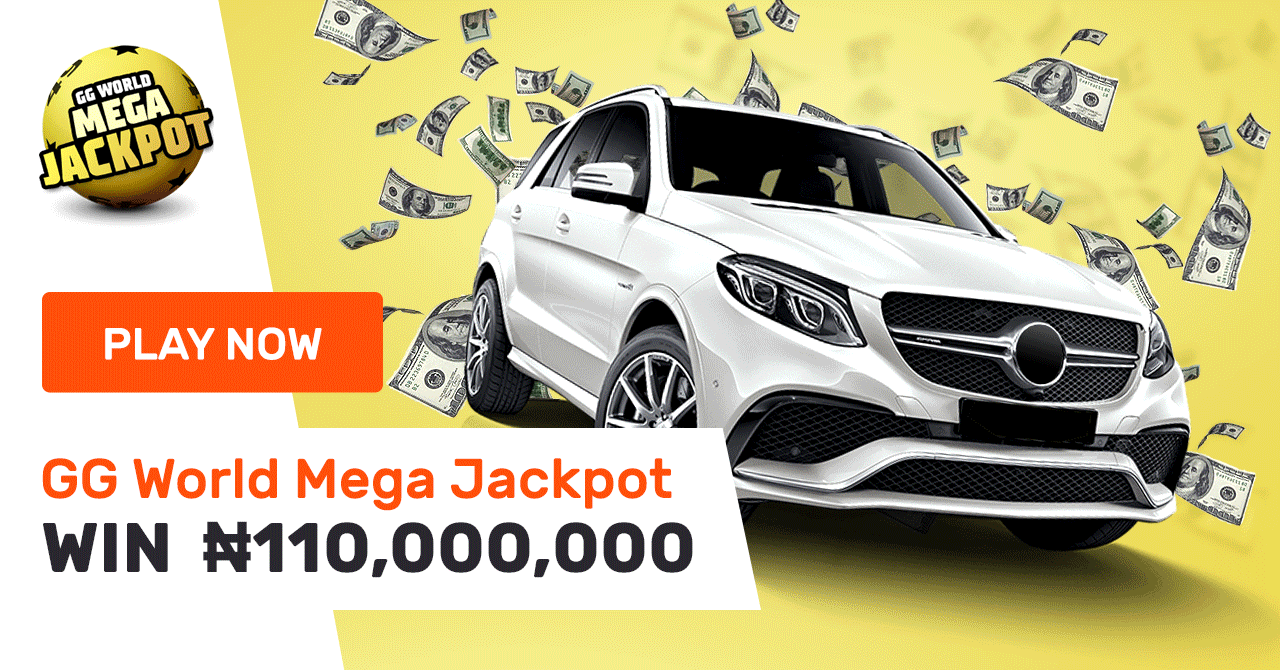 Baba Ijebu alternative
Lotteries available at Baba Ijebu provide great entertainment, but can you really win a lot of money playing them? If you fancy a great adventure, we have an attractive proposition for you that you will definitely like. The largest global online lotteries available on our site are gaining popularity around the world. Now you can play GG World Mega Jackpot online and GG World Keno.
Why should you try? GG World Mega Jackpot lottery offers its players a minimum jackpot of ₦110,000,000, and thanks to rollovers, the prize pool can grow without any upper limit! Simply create an account on our Nigeria Lotto website, choose your lucky numbers, pay for the official lotto ticket and keep your fingers crossed for the results of the draw.
GG World Raffle, GG World Keno online and GG World Mega Jackpot lotteries have appeared recently, but already have millions of fans around the world. You can join them and have fun on a world-class level, and with a bit of luck win great prizes. Who knows - maybe you'll be the first Nigerian to claim a fortune playing the GG World Lotto games?
We keep our fingers crossed for big wins on our website and we wish you good luck in the games offered by Baba Ijebu.