Bet9ja offer review
Sports and football betting are a real hit in Nigeria. This is not surprising, because it is known that Nigerians are crazy about football and love emotions. Just watch any of the matches of the national team to see how Nigerians engage in cheering in the stands and how they experience every minute of the match. The passion for sports has accompanied Nigerians since childhood, because which of the boys wouldn't like to be a football star like Samuel Kalu or Kelechi Nwakali?
Bookmakers know very well that Nigerians are a good target group that is worth reaching with a properly prepared offer. It is more than certain that if a bookmaker offers a lot of different football matches to bet from different leagues, it will meet the expectations of Nigerian players. Bet9ja is one of the bookmakers that perfectly used the knowledge of the local market. What does this bookmaker company have to offer? Is Bet9ja trustworthy? We invite you to read our opinion on the offer prepared by the popular sports betting company in Nigeria.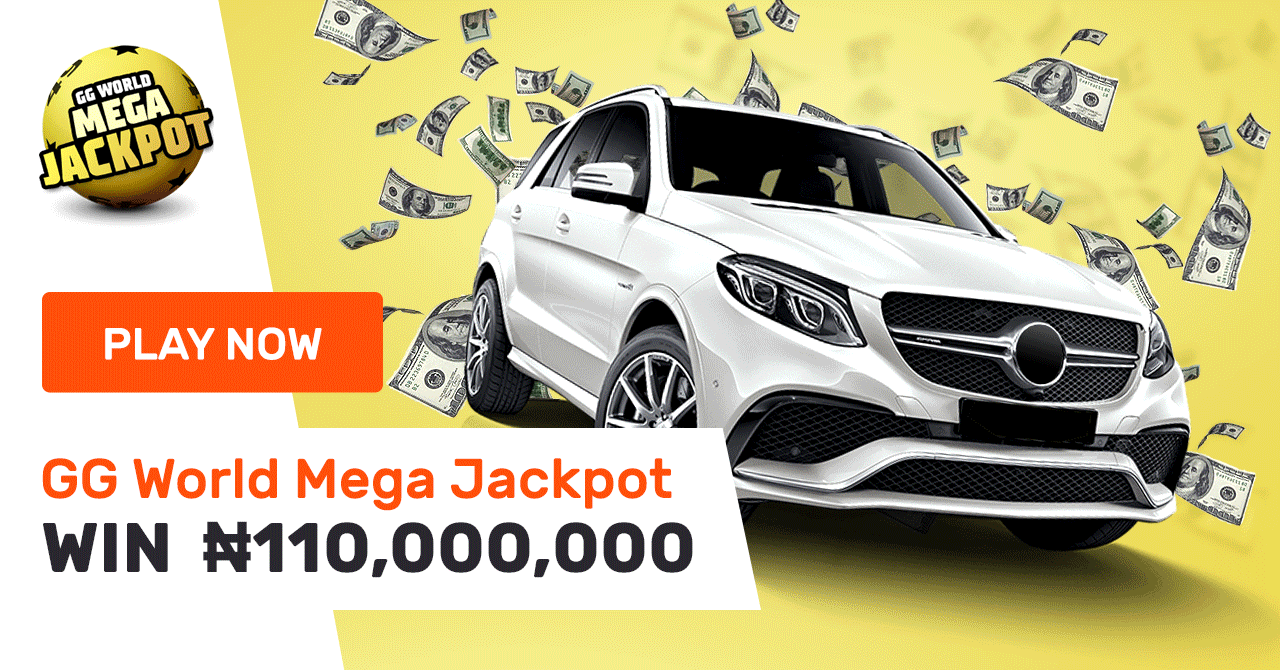 Bet9ja – general information
Bet9ja is an online bookmaker that has been offering sports betting since 2013. It is owned by KC Gaming Networks Limited based in Lagos. The brand was founded by Ayo Ojuroye and Kunle Soname, current board members.
The services offered by Bet9ja are available through the official website - bet9ja.com and the official mobile application.
To ensure the reliable operation of the website, all technological facilities, including servers, are located in Europe. Thanks to investing in European servers and the latest technical solutions, the bookmaker offers constant access to its services, reliability, and security of all transactions.
According to statistics, the Bet9ja website ranks third among the most visited websites in Nigeria in April 2020. Only Google and Youtube are ahead! The statistics clearly confirm that sports betting is one of the favorite pastimes of Nigerians.
Bet9ja is a bookmaker regulated and licensed by the Lagos State Lotteries Board (LSLB), which means it is licensed to operate throughout Nigeria.
It is worth adding that the Nigerian bookmaker is very eagerly involved in supporting sports as a sponsor and partner. The company has been the official sponsor of the Nigeria Women's Football League since 2015. Interestingly, the company is also a sponsor of the next edition of the popular TV show Big Brother Naija.
Bet9ja offer
Bet9ja's offer is based on sports betting, with football being the most popular. The player can bet on the results of matches of many football events, such as the African Cup of Nations, friendly matches such as Nigeria vs France, matches of national leagues like English Premier League, Spanish Primera Division, German Bundesliga, or Portuguese Primeira Liga. The offer includes pre-match bets, as well as live sports betting, in which the odds in a match change up to 90 minutes of the match, which additionally increases emotions and raises the level of adrenaline.
In addition to football, players can enjoy sports betting for sports such as snooker, MMA, futsal, darts, cricket, boxing, beach volleyball, cycling, motorsport, tennis, volleyball, rugby, table tennis, basketball, and many more. If you are a fan of esports, Bet9ja's offer also has something for you.
The bookmaker offers up to 10,000 different sporting events to bet each weekend. During the week, the number of events is slightly more modest, but still much larger than with competing companies. It is worth noting that Bet9ja offers the highest bookmaker odds among all companies operating legally in Nigeria.
Super9ja, a free option to play and predict football matches is an interesting offer. The player's task is to predict the results of the 6 matches selected for a given week by Bet9ja and indicate the total number of goals scored in all matches. As many as 20 players with the most points receive a guaranteed prize - 10,000,000 nairas! It is worth emphasizing that free offers, thanks to which you can win real money, do not happen often and they are hard to find from competing companies.
Besides sports betting, Bet9ja also offers a modern online casino. There are dozens of different games waiting for fans of casino emotions, such as African Roulette, One Night in Vegas, Toto Keno, Classic Baccarat, or Lucky 7. If the player wants to play with a real live dealer, he can choose from several games in which he will be able to feel like in a real casino: Real Blackjack, Real Texas Hold'em, American Roulette, Real Baccarat, or Real Lottery. Slots, number games, or the most popular table games is an offer in which every player will surely find something attractive for him.
Our opinion about Bet9ja offer
The bookmaker undoubtedly belongs to the companies that you can really trust. From the first seconds, you can notice that Bet9ja invests in the development of its offer and website. The site looks very modern, and at the same time is clear and intuitive to use. Players have no problem finding detailed information about the offer because everything is clearly described. It is noteworthy that the part devoted to casino games impresses with graphics and colors that attract attention and encourage you to play and try your luck in a virtual casino.
It is worth noting and praising the fact that Bet9ja offers very efficient support. In case of questions about the offer or any problems, e.g. with the payment of winnings or with the payment of a deposit, the player can contact the support by phone, email, or the official social profile on Twitter.
The variety of the offer, in which everyone can find something for themselves, makes the Bet9ja bookmaker perfectly meet the expectations of players. Comparing Bet9ja's offer to other bookmakers operating in Nigeria, it is safe to say that the company is the undisputed leader in the industry and that many bookmakers could learn a lot from it.
Another strength of Bet9ja, which we paid attention to, is the promotion of the idea of ​Responsible Gambling. The company offers players tips on the safe use of gambling, as well as professional help in case the player notices symptoms of addiction to casino games or sports betting. We really respect the bookmakers who remind players that gambling is for responsible, sensible, and cautious people who know when to say stop.
All in all, we believe that Bet9ja is a trustworthy company that can be used safely and conveniently. We wish all the people who decide to play at this bookmaker good luck and winnings.
Attention! You can also read our NairaBET offer review and check is it worth to play.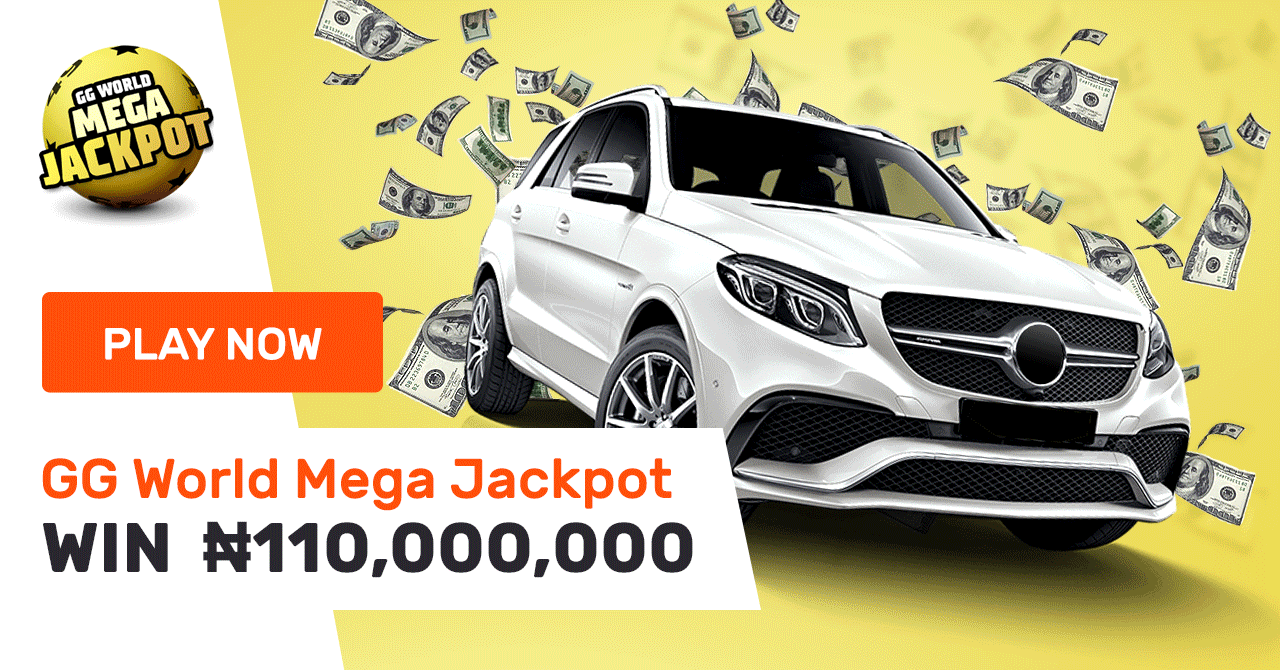 Make sure to try Lotto Nigeria online!
We invite you to learn about the new 25 Lotto Nigeria games that have recently appeared on the local market. Open a player account on 25lotto.com to play GG World Mega Jackpot and GG World Keno. We are sure that you will like our lotteries very quickly and you will join the group of the GG World Lotto loyal fans who take part in every draw and keep your fingers crossed for their lotto numbers.
Do you want to know how much you can win with 25 Lotto Nigeria? GG World Mega Jackpot offers as much as ₦110,000,000 as the jackpot. How many times would you have to take enormous risks and wager very high amounts on Bet9ja to win the million-dollar equivalent?
The GG World Mega Jackpot lottery draw takes place every Tuesday and Friday, and the GG World Keno draw takes place every four minutes! Don't miss a draw, choose your favorite numbers and buy 25 Nigeria Lotto tickets online. Have fun and win attractive prizes thanks to games from the GG World family!