Derby Lotto Nigeria – All You Have to Know
The lottery is gaining popularity in Nigeria. The citizens of this populous African nation have embraced the lottery because of the numerous benefits that they get.
There are several lotto companies in Nigeria with Derby Lotto Nigeria as one of them. It is one of the lottery companies that many people have an interest in because of its locality. Here, we'll discuss all that you need to know about Derby Lotto including its history, the number of games, how much you can win, and how to check Derby lotto results among other important details.
History of Derby Lotto
Derby Lotto is a registered lottery company in Nigeria. The company was first incorporated in 1977. The owner of the Derby Lotto is Rene Faddoul, a naturalized citizen who was born in 1953 in Ibadan, Oyo State.
Over the years, Derby Lotto has taken pride in winning various prizes that have made them popular in the country. They range from exemplary customer services to corporate social responsibility. The lotto company is part of a wider group of companies that provide a wide range of betting sporting activities in the country.
Licensing
The company has its license from the National Lottery Regulatory Commission. Therefore, Derby Lotto is operating legally in the country. Its presence is in 15 states in the country. The owner of the company intends to revolutionize the gaming industry in Nigeria using this brand.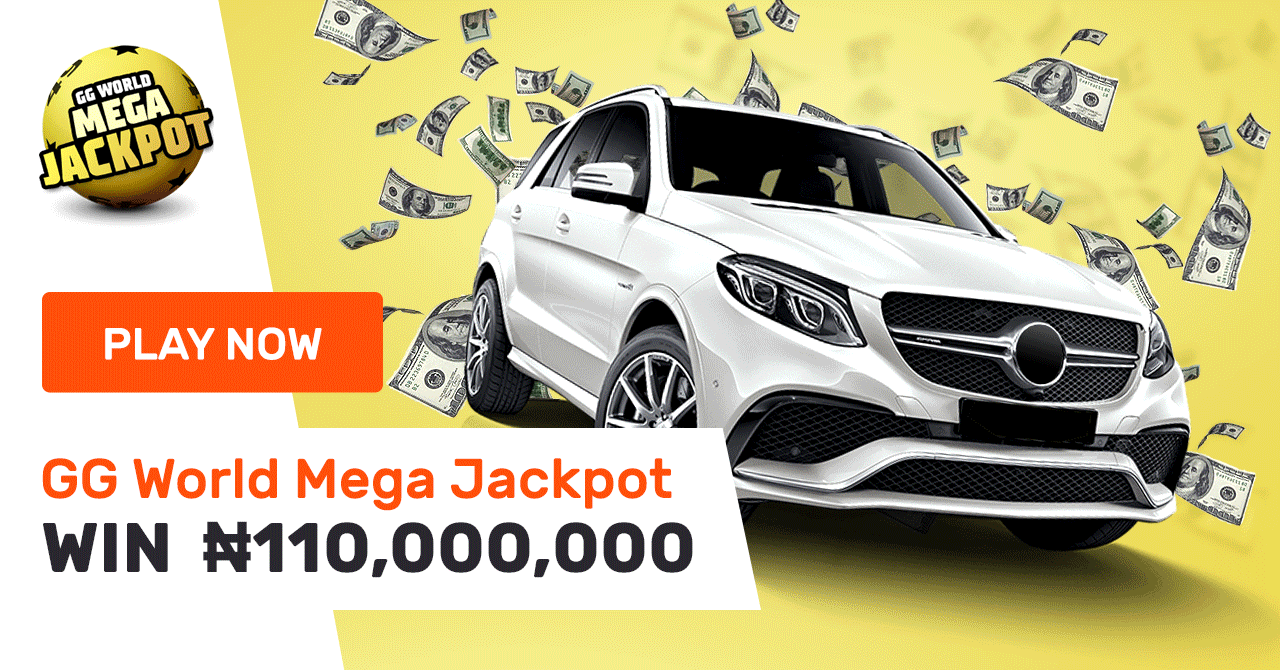 Derby Lotto Games
The worth of any lottery company is in the kind of games offered. Derby Lotto games are categorized into two i.e. scratch card games and draw games.
Scratch card games
There is only one scratch card game available on the website of Derby Lotto. The game rules are very simple; you scratch a card and win instantly if you match them correctly. The amount that you win will depend on the scratch card itself. You don't have to wait for the Derby Lotto result when you are playing this game. The results are instant.
Draw Games
There are three draw games available on the website. Each game has its rules of engagement that we will share here for everyone to understand.
NaijaMillions
It is an easy-to-play draw game. In this game, you have to choose 6 numbers from a pool of 1-52. The target of playing this game is to match as many numbers as possible. It is a tier-based game that rewards players for matching more numbers. So, the more numbers you match, the more you win in this game.
Daily draws are conducted from Monday to Saturday at 4 pm. You can view Derby Lotto results for today on the official website where they are published. You can also find the Derby Lotto result on social media pages.
In-House 5/90
It is yet a simple to play Derby Lotto draw game. You simply select the numbers that you want to bet and the stake. There is a prize structure that will be displayed when the Derby Lotto results are released. Players will be eligible for winning prizes if they match the numbers in the draw.
Ghana 5/90
This Derby Lotto game option is similar to in-house 5/90. The rules are the same. The only difference is that you will select a different game. The prizes might also be different when the Derby Lotto results are announced.
General Rules of Playing Derby Lotto
Regardless of the Derby Lotto game that you are playing, you must adhere to their gaming rules. Here are the general rules:
All players must be of legal age to play the lottery
You must register an account with Derby Lotto
You must accept the terms and conditions
You must log in when playing any game
The instructions of specific games are within their respective web pages.
How Much Can You Win Playing Derby Lotto Games?
The biggest incentive of the lottery is the winning prize. The amount that you win depends on the kind of game that you are playing and the numbers matched.
For the scratch card games, it is easy to know how much you will win even without waiting for the Derby Lotto results for today. The amount that you win is always revealed on the scratch card. Here, you can win up to N500,000.
Draw games are the most exciting gaming options because of their wide winning range. If you are playing for the jackpot, you can win up to N2,000,000 playing NaijaMillions. There are other prizes on the lower tiers if you miss the jackpot.
Derby Lotto is a modest lottery game that offers sizeable prizes for winners.
Derby Lotto Winners
Since its inception, Derby Lotto has had some winners in the country. We'll share the stories of lucky winners and how much they won playing Derby Lotto.
Mrs. Richard, N470,400
Richard was the jackpot winner on the 24th of May. She matched all the 6 numbers correctly to become the mega jackpot winner. The mega jackpot prize is announced every last Sunday of the month.
Kelvin Myaan, N529,920
Kelvin played the Derby Lotto jackpot game and won the top prize for matching all the numbers. Congratulations to him for becoming rich through the lottery. The regular jackpot prizes are announced every day from Monday to Sunday at 4 pm. By checking the Derby Lotto results for today, you could see if you are a jackpot winner as well.
Sunday Opebiyi, N330,000
He is the second mega jackpot winner. He hails from Abuja and won his jackpot in January 2021. How he plans to use his winnings still remains a secret. But congratulations to him for his sizeable win.
Mr. Rehtsina, N510,000
This winning also came from a mega jackpot. The winner matched 5 out of the 6 numbers to become a lucky mega jackpot winner on the 23rd of January.
These are the top winners that Derby Lotto has produced. Maybe if you check today's Derby Lotto result, you could become the next lucky winner.
How to Check Derby Lotto Result for Today?
Are you looking for today's Derby Lotto result? The draws are conducted daily and you can always watch them live. If you are unable to catch up with the live session, you can check the official website for the updated results. When you click on the "Latest Results" tab, you will always find Derby Lotto results for today.
How to Check Derby Lotto Results from Previous Draws?
For various reasons, you may not be able to check Derby Lotto results when they are announced. But that doesn't mean that the results disappear. You can still track previous draws on the website. On the same page where you can view Derby Lotto results for today, you can also check previous lotto results and winning numbers. But you will need to search manually using the calendar. Select the date of the draw that you want to check and the results will display instantly.
Is it Possible to Predict the Derby Lotto Result?
It is impossible to predict the Derby Lotto result. There is no science in any lotto predictions. The popularity of Derby Lotto has led many people to seek ways of predicting Derby Lotto results. However, a majority of people who seek lotto predictions always end up losing their money.
Lotto predictions don't work. If they worked, then no one would share them because it would be a secret to eternal wealth. It is easier for someone to make money if they know the Derby Lotto result without sharing it with the rest.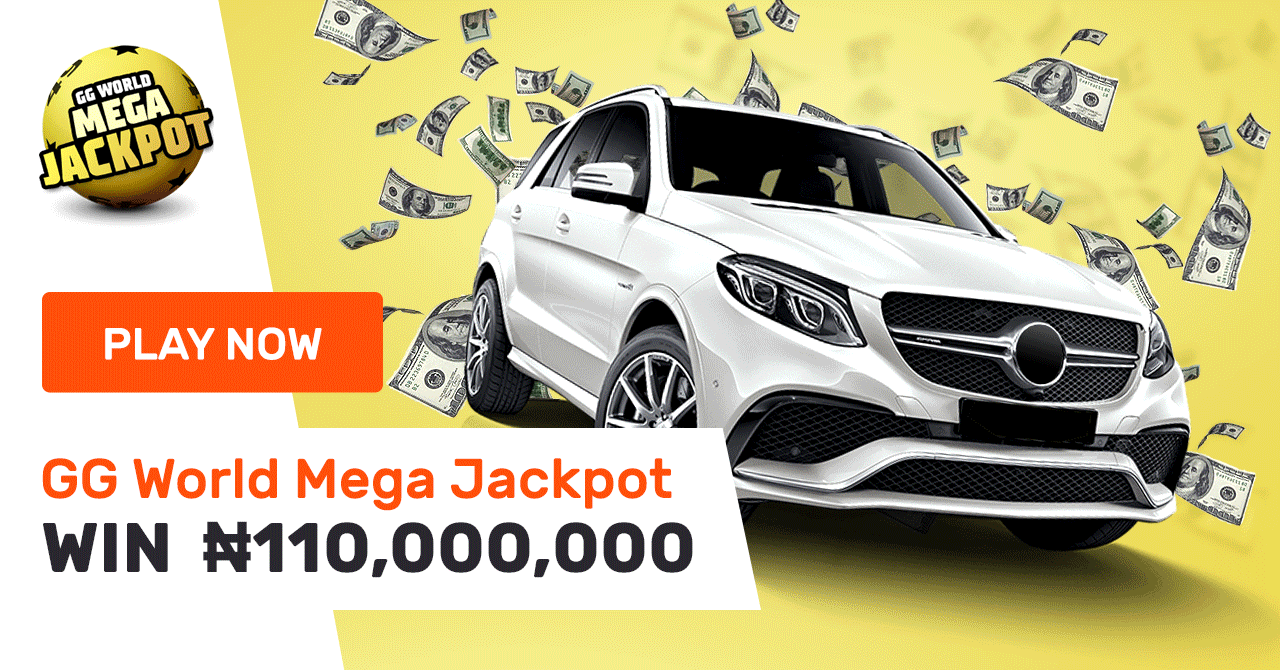 The Best Alternative for the Derby Lotto
Derby Lotto is a good lottery – but not yet in the league of the best lottery games in Nigeria. So, what is the best alternative for Derby Lotto?
In Nigeria, the best lottery is 25 Lotto Nigeria. It has earned its place as the top lottery game in the country. It is the perfect alternative for serious lottery players that are not satisfied with Derby Lotto.
Why is 25 Lotto Nigeria the Best?
25 Lotto Nigeria is a superior lotto company in Nigeria because of many reasons. Here are the top reasons why you should opt for it instead of Derby Lotto.
Huge Jackpot prizes
If you want to become a millionaire in Nigeria, you have to play a lottery game that guarantees you that. 25 Lotto Nigeria has the biggest jackpot prize in Nigeria. By playing this game, you can win up to N110,000,000. This is enough to make you an instant millionaire.
You cannot compare the over 110 million that you are likely to get from 25 Lotto Nigeria with what Derby Lotto is promising – a maximum of 2 million.
Varied International Games
If you are tired of the local lottery games offered by Derby Lotto, you should try 25 Lotto Nigeria. This lottery company brings international lottery games to Nigeria. Some of the top games that you can play include GG World Keno, GG World Mega Jackpot, GG World Pick 4, and GG 5/90 Chance 5 among many others.
The international lottery games bring more excitement, and of course, greater prizes.
Convenient payment methods
25 Lotto Nigeria has multiple payment options. They make it easy for you to deposit and withdraw your winnings.
Of course, there are many other reasons why 25 Lotto Nigeria is a better option than Derby Lotto. Therefore, you should pick your lottery game wisely to win big and change your life. If you want to know more – read about the GG World Lotto games in Nigeria.