Lotto Nigeria predictions - the best ways to predict lotto winning numbers?
The lottery just as any other game requires strategy. Without a strategy, one can play the game continually without winning, except maybe they get lucky. This might lead to a wrong perception of the game. There are many strategies used in the lottery to boost chances of winning. Most of them are effective while others haven't or have not proven to be effective. Prediction is one of such "strategies" many lottery players use. It's hard to see lottery players who play these days without predictions. A few who claim to know their onions in the game do the predictions while others depend on someone else for predictions.
These days, some persons who claim to be "lotto professionals" now offer "sure banker" predictions online and offline for a fee. This is because they have observed the rush and high demand for lottery predictions among most players since they aren't sure of themselves. It won't be wrong to say these "businessmen" have made so much money from this than what they could have won with their numbers.
It's also important to state that players are not to be blamed though. After all, the aim of playing the lottery is to win and many would do whatever they can to have their numbers makes the draws. A good number of them are ill-educated on how the lottery system works hence their resort to any "help" they could get. The purpose of this piece is to educate players about predictions and their place in the lottery world. So are Lotto Nigeria predictions a good lotto strategy to use?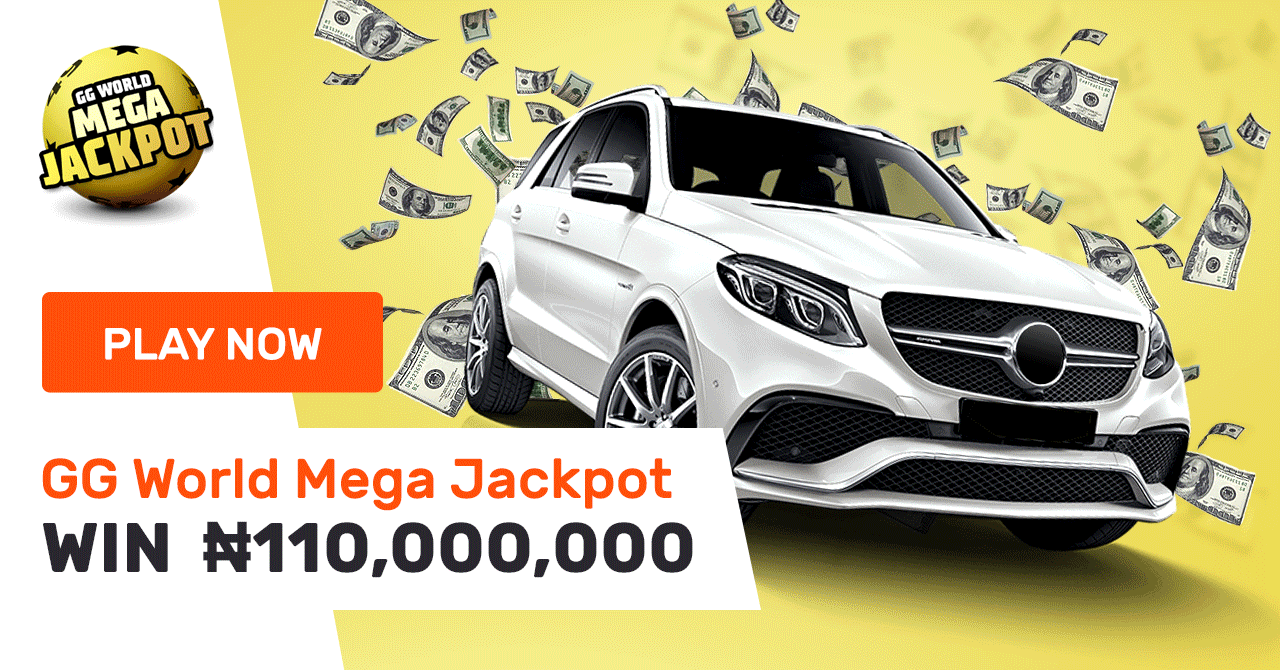 Lotto predictions – what it is?
Predictions (also known as forecasts) from the English dictionary, is a statement of what could happen in the future. Lotto predictions or lotto forecasts are a statement of lottery numbers that will make the draws. The one who predicts brings up some number(s) that he/he is sure will bring winnings. Lottery predictions are made from different sources. Past draws and statistics are one-way many lotto players get their predictions. They tend to look at statistics, which numbers make the draws and when they made the draws, and somehow draw patterns from there to make forecasts that such numbers will make the draws again in such time in the future. Another way of getting numbers is through numbers that have constantly failed to make the draws in recent times. Some are of the view that since these numbers haven't been listed in the draw then their winning days are fast approaching.
These days, people have gone extreme with lottery predictions. Technology and spirituality have now been inculcated into art. Many have now developed prediction software that analyzes a lottery; it's playing methods, history, draws, etc, and makes predictions on what it understands. The algorithm only produces what the creators have it with. Others now use numerology to try to get winning numbers. Numerology is a mystic art that claims that number has a relationship with divinity and can affect the natural world or future occurrences.
In Nigeria, lotto predictions are extremely popular. You can easily find some free and paid Lotto Nigeria predictions.
Free Lotto Nigeria prediction
Free lotto predictions are offered almost everywhere for both online and offline lotteries. These predictions are not to be paid for. People who offer these predictions are not much. Most of them do so with the mindset of getting popular and then start charging fees in the nearer future.
Paid Lotto Nigeria prediction
This is more rampant, especially for online lotteries. Lottery tipsters create a website, form locked online communities on social media platforms like Facebook, WhatsApp, Telegram, and others where people pay money to get added. Sometimes, these members have to renew their subscriptions. They drop "winning numbers" daily for the members with the agreement that they won't make it public.
The most popular Lotto Nigeria predictions
As stated earlier, many groups offer free and paid Lotto Nigeria prediction of which the most popular is the Adewale Lotto, the Effi Lotto, and the Jelinco lotto. Let's check some information about the most popular Nigerian tipsters.
Prediction for Baba Ijebu
Baba Ijebu is the name of a very known lottery brand in Nigeria. Operating since 2001, this lotto has been offering its services of lotto online and sports betting to its users. Like any other lottery and gambling, there are many ways users can opt to use manners in which they can improve their chances of winning. It is sad to mention that a great number of players tend to look for websites claiming to have Baba Ijebu prediction systems; all of these are paid and none has shown real evidence on real lottery predictions. Most people who offer this kind of system are scammers who take advantage of naive players who really desire to win. In 25 Lotto Nigeria, we recommend to beware of this kind of website because there are many of them.
Adewale Lotto Prediction
Adewale Lotto Prediction is a group created on Facebook which offers a prediction system for numbers drawn in Baba Ijebu Lottery. In order to use this lotto predictor, all you need to do is to join the Facebook group or send them a message in which you will receive the amount you need to pay to use the lotto Nigeria prediction system. So, is this system really worth it? Although it is used for an unbelievable number of lottery players, the real fact is that there is no real proof that this system is certain, since lottery games are games of chance and it is really hard to actually predict the winning numbers. In this way, it makes it difficult to believe on what standards Adewale Lotto Predictions stands to validate their statements. However, you are openly free to try this system as many people actually use it as well. Who knows and you get the winning numbers at 25 Lotto Nigeria? This decision is up to you!
Effi Lotto Himself
Effi Lotto Himself is a group that offers services for Nigerian lotto predictions. There is very little information about this lotto Nigeria prediction system; there are no records of who created it nor any evidence that proves their services are real. They offer their prediction services through a Facebook fan page (which also has insufficient information about the page and who created it). The group offers predictions of winning numbers from the Nigerian lotteries offered by Baba Ijebu. Since there is no consistent information about this group and very little or no evidence of what they do, it seems pretty risky to attempt to try this out. The only information about this group is a phone number available on the Facebook page used only to ask for details about payment and the price for using the lotto Nigeria prediction system.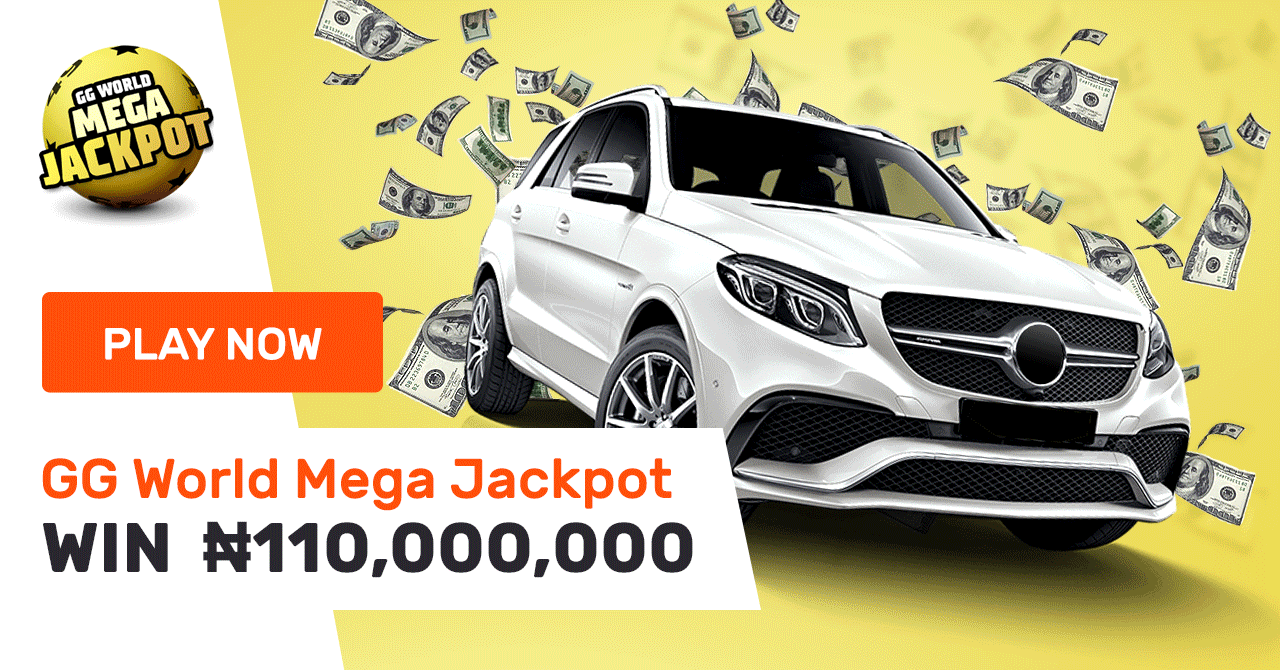 Is it possible to predict lotto winning numbers?
It's important to state here that there is nothing wrong with using your thinking faculty to bring out numbers you think will make the draws. After all, that's what the lottery is all about. It becomes wrong when we become over-dependent on it. There are currently lots of Nigerian and Ghanaian tipsters who offer paid and free Lotto Nigeria predictions to the public.
Please don't fall for this because irrespective of fake proofs, they are all lies. As we all know, the lottery is a game of chance. Just as every other thing is advancing and adapting to changes in technology and going digital, so is the lottery.
Gone are the when people make the draws and leak out numbers to others who sell them for a fee. The modus operandi of many lotteries has been greatly revolutionized with the advent of internet technology. 25lotto.com, for instance, offers great games with great odds which gives players a good chance of winning. The draws of these games aren't made manually but by a True Random Number Generator that works with the Ethereum cryptocurrency blockchain network which allows for monitoring in case you want to see how transparent it is. Some games (The GG World Keno) draw winning numbers every 4 minutes. In such a game, there is little or no adequate time for these "businessmen" to cheat the system or produce fake numbers that they can market as "sure bankers".
In all, there is zero possibility of predicting lottery winning numbers. Using past results to make predictions about future draws may not yield success. This means that Lotto Nigeria predictions are not the best strategy to use if you want to be a constant winner. Stick with other strategies, stay true to your numbers, play as a group, and get more tickets. Always believe in your luck and keep away from the paid and free Lotto Nigeria prediction offers!