Green Lotto Nigeria
Did you know that lotto in Nigeria is one of the most popular forms of entertainment? Nigerians really like having fun, and when it can be additionally combined with the possibility of winning money - it's hard to find someone who could resist such an offer. The organizers of lotteries are well aware that the people of Nigeria are a very good target group, especially since about 110 million inhabitants use mobile phones with Internet access, so they can play lotto online.
Among the many websites that offer local numerical lotteries to their clients, Green Lotto is worth paying attention. It's a service that belongs to the leaders in the online lotto industry in Nigeria. What does Green Lotto have to offer? How you can play the Nigeria lotto? Can you increase the chances of winning the lottery?
Green Lotto - general information
Green Lotto is the national lottery of Nigeria, organized by Brentwood Multiservices Global Limited based in Ikorodu, Lagos. The brand enjoys great trust and fame among Nigerians, who willingly use its offer and buy the official tickets of Green Lotto from local agents, as well as online. It should be emphasized that Green Lotto is a brand licensed by the Nigerian government for activities based on legal forms of gambling.
Green Lotto, like other gambling companies in the country, offer their services in a stationary form, through official Green Lotto agents, as well as online at greenlotto.com
The goal of Green Lotto is to offer Nigerians high-quality entertainment and attractive cash prizes, and that encourages people to play the lottery.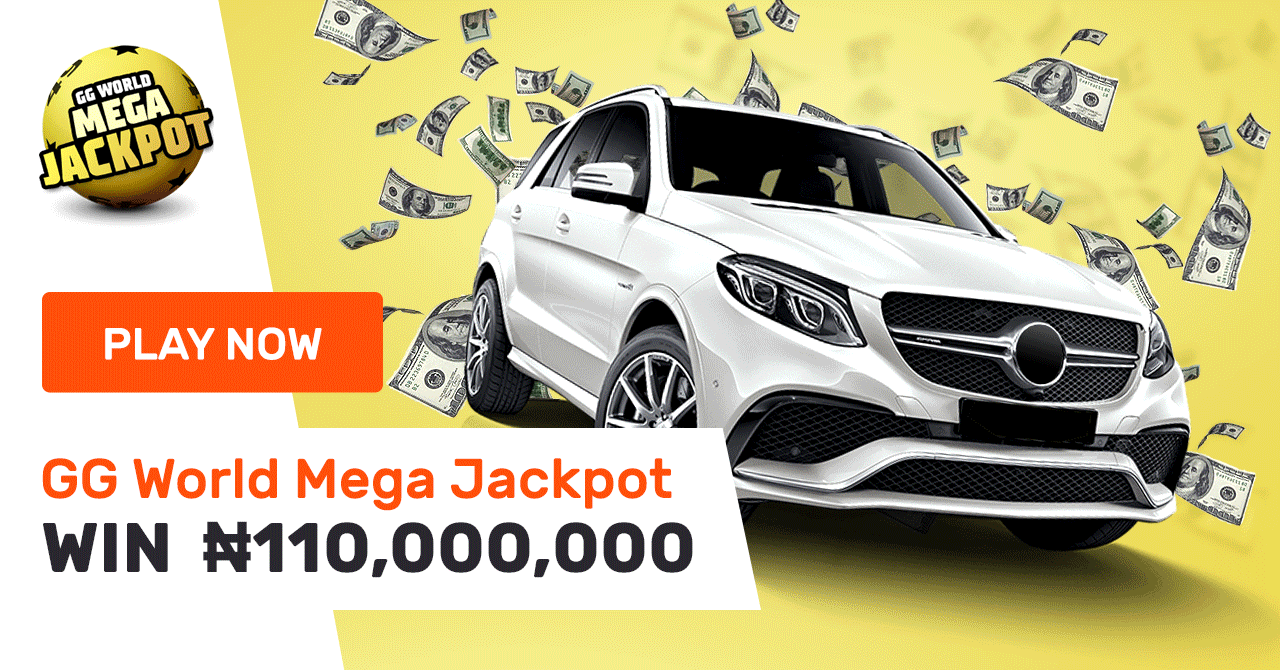 Green Lotto offer
The National Lottery of Nigeria organized by Green Lotto uses two basic models of number games: Green Lotto 5/90 and Green Lotto 5/99. The first model has several daily lotteries, including Mega Buck or Champion, in which 5 numbers from 1 to 90 are selected. In the second model, games such as Destiny or Unlimited are available, in which you need to choose 5 numbers from 99 possibilities.
There are several draws of games available in the Green Lotto offer every day. Official draws can be viewed on the official lottery website.
When it comes to winnings at Green Lotto, it all depends on the stake you pay for a single ticket (the minimum stake is ₦ 50 and the maximum is ₦ 100,000), as well as the type of bet. Green Lotto offers various options, such as NAP 1 - NAP 5, Permutation, Banker or Against and Turbo. Each option affects the prize that can be claimed after correctly picking the numbers in a given lotto game.
It should be clearly stated that you will not find jackpots, i.e. prize pools that can accumulate in the absence of a winner in Nigerian lotto. Famous games as American Powerball or Italian SuperEnalotto are known for their amazing jackpots. The Nigerian Green Lotto prizes are much smaller, but still worth joining the lottery fans in Nigeria.
Instant games are interesting in Green Lotto offe4r: Quick Win, Quick 9 and Lucky Number. Draws of these fast games take place every 30 minutes, so as the name suggests, they offer the opportunity to win quickly.
In addition, players are offered scratch cards in which smaller cash prizes can be won. Scratch cards are very popular all over the world. Some players even buy scratch card as a gift for various occasions: birthdays, weddings or holidays.
To play Nigerian Green Lotto online, simply create a player account on the official website. To register, you need a mobile number registered in the Nigerian network, which means that the Green Lotto offer is only for Nigerians. You can play online at any time of the day or night. All you need is internet access and online payments accepted by Green Lotto.
In our opinion, the Green Lotto Nigeria company's offer is one of the best in the country. The strongest point of the offer is the fact that you can take part in several draws every day, so you have more chances to claim a cash prize.
We would like to emphasize that the Green Lotto offer is intended for players who are at least 18 years old. If the game is played by minors, no winnings will be paid. This also applies to cash prizes won in scratch cards.
How to increase your chances of winning the lottery?
Many players, especially beginners, wonder if there are effective methods to increase the chance of winning the lottery. You can find sites that offer paid tips, and even lotto systems that are designed to guarantee great winnings. Unfortunately, we have bad news - the magic systems that will allow you to win the biggest prizes in Green Lotto lotteries do not exist, so do not trust any paid or free Lotto Nigeria prediction.
Every player should realize that the lotto games offered by Green Lotto are games of chance, so each of the numbers has exactly the same chance of being drawn, as any other. It is not possible to predict which numbers will be selected by the drawing machine.
How to increase your winning chances in Green Lotto Nigeria games?
First of all, it is worth participating in every draw of your favorite lottery from the Green Lotto offer. The more you play - the more chances you have to win. When you leave the draw - you lose a chance, and you never know what fate will bring and when your lucky numbers will be chosen during the draw.
If you can, buy more than one lottery ticket. The more tickets you can buy, the more numbers you can pick. Each set of numbers you select is your next chance to get a cash prize.
Remember to prepare one fixed set of favorite numbers that you will use in each draw of Green Lotto games. The method of using the same numbers is very popular among lotto millionaires who have won their fortunes in the biggest lotto games in the world. In our opinion, it is worth trusting experienced players who have already achieved great success in the lotto world.
Always think positively and don't give up when you fail to win. Lotto games need time and patience, so try again, be consistent, play Green Lotto believing that one day luck will smile upon you.
To increase your chances of winning, play more than one lottery. Just because you didn't get lucky in one game does not mean that your favorite numbers will not be happy in another game offered by Green Lotto. Check which games offered by the Nigerian company you like the most.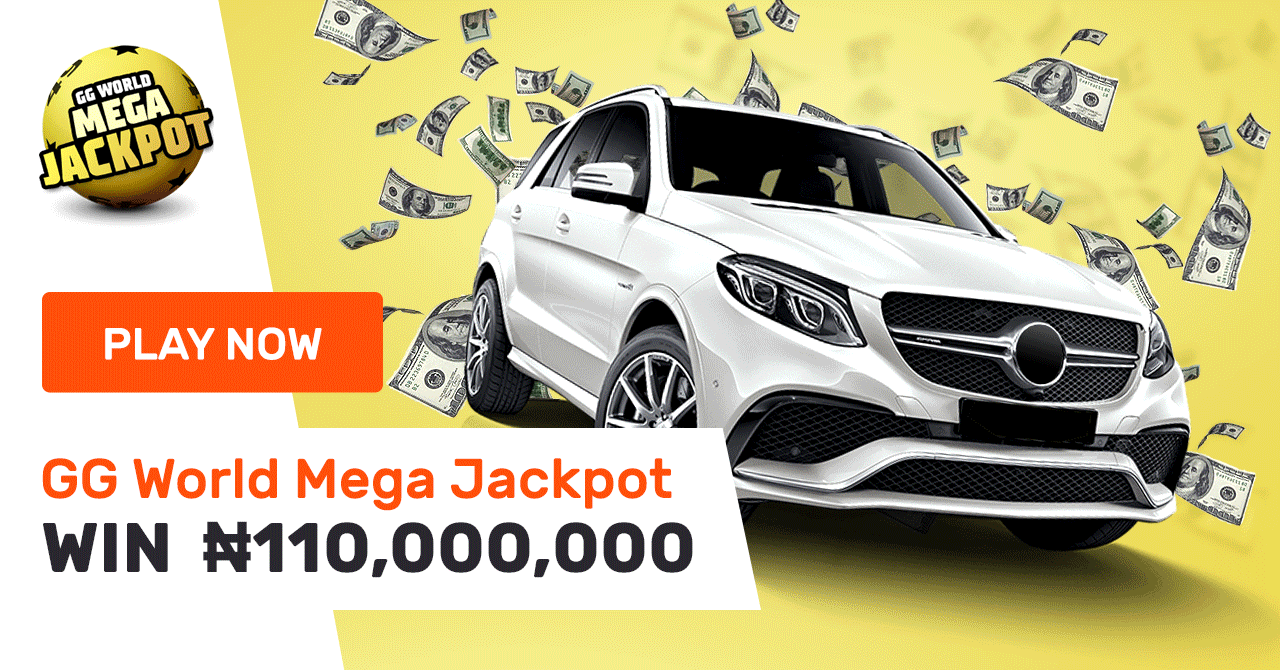 The best alternative to Green Lotto
Have you heard of the new lotteries that have recently appeared in Nigeria? GG World Mega Jackpot, GG World Raffle and GG World Keno are among the largest global online lotteries. You can play them legally on our website - just create a player account, make a deposit and choose your favorite numbers. Don't forget to check the latest Nigeria Lotto results after the draw!
GG World Mega Jackpot is an opportunity to win up to ₦110,000,000! Do you know how many prizes from the Green Lotto would you have to win to get a million dollars? Do not hesitate, create a player account on our site now and play for huge money. Click here to buy GG World Mega Jackpot tickets online.
The emotions and adrenaline that the lotto games of the GG World family will provide will certainly meet your expectations. We are sure that you will like our lotto games and join the constantly growing group of GG World lottery fans.
Remember that the history of GG World Million, GG World Keno online lottery and GG World Raffle in Nigeria is just being created, so you have the opportunity to become one of the first players who managed to become millionaires playing GG World Lotto online games.