Adewale lotto predictions – is it worth using?
Do you know anyone who wouldn't want to win the lottery? Not everyone admits it, but everyone would like to join the ranks of lotto millionaires one day. Winning a fortune in a lottery means financial independence, the ability to pursue any dreams, securing your family's future, or even quitting your job and start a carefree life without an alarm clock, duties, and the need to listen to your employer. So it's no wonder that more and more people around the world are playing the lotto and looking for a way to increase their chances of winning. In Nigeria, Adewale Lotto World is very popular as a way to increase your chances of winning prizes. What is Adewale Lotto? Is it worth using his help while playing the lotto? How to increase the chances of winning?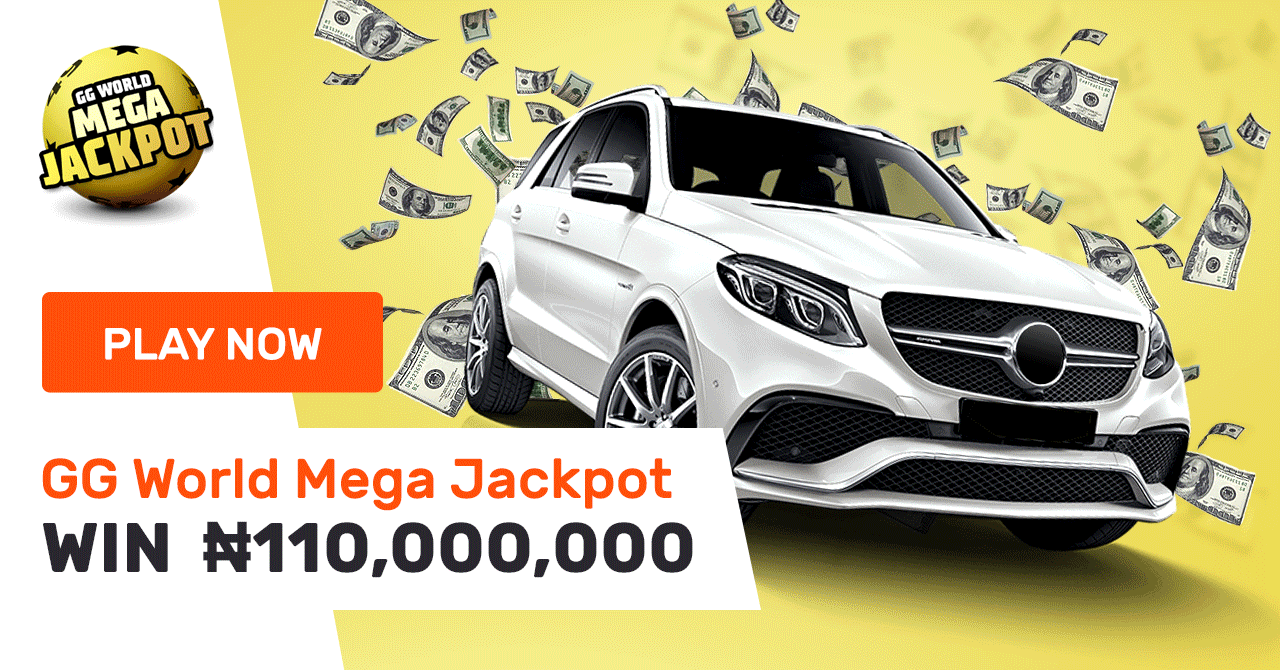 What is Adewale Lotto?
Adewale Lotto World is a group available on Facebook where you can use forecasts of lotto numbers that will be selected at the official Baba Ijebu Lotto draw. The group is led by a Nigerian named Adewale, who has been passionate about lotteries for many years and willingly shares his forecasts with other players who dream of big wins.
To use the help of Adewale Lotto, you need to join the group, or you can contact them by phone. If you want to receive predictions on winning numbers in Baba Ijebu lotteries, simply send a message via WhatsApp to 08105822087, and you will receive detailed information on the cost of the predictions in the reply message.
Are you interested in the effectiveness of Adewale Lotto? Unfortunately, we have not found any reliable information regarding the effectiveness of the tips and forecasts offered by Adewale Lotto. In fact, little information on this topic can be found on the Internet. Adewale Lotto numbers are a mystery to those who have not paid for the forecasts. The picks are not available on Facebook or websites devoted to the subject of lotto and presenting the results of the draws. So it's hard to verify the effectiveness before paying for the service.
The information that may be found online is highly limited, but Adewale Lotto is still trusted by players who use the services regularly.
Are the Adewale Lotto Predictions worth using?
The answer to this question is not simple. From our experience and logic, free or paid lottery number tips and tricks are low-performing. It must be said openly that lotteries are games of chance in which there is no rule, a logical explanation of the choice of numbers. Each of the numbers available in the number pool has the same chance of being selected by the drawing machine. It is impossible to predict which numbers will be drawn. So it's hard to justify what criteria Adewale Lotto follows and on what basis it selects numbers for its types. Perhaps they are the prediction author's favorite numbers or numbers chosen completely randomly.
Given that it is impossible to find Adewale Lotto performance statistics on the Internet, we are inclined to believe that using these predictions and tips may have no effect.
However, if you want to try out the predictions and tips offered by Adewale Lotto - nothing stands in the way. You can check them and draw the appropriate conclusions yourself. Who knows - maybe the forecasts will turn out to be accurate and will allow you to win a prize?
Click here to read also about Effi Lotto Himself predictions and results.
How to increase lotto winning chances?
If you prefer playing methods other than using Adewale Lotto forecasts, here are some tips to help you increase your chance of winning lottery prizes. The following tips apply not only to the Nigerian lotto but also to all lotteries available around the world.
First of all, remember the golden rule of lottery players - you have to play to win. It's obvious that if you don't pick the lucky numbers and buy a lottery ticket, you won't be able to win a prize. Even if you correctly select the lucky numbers and they come out in the draw, but you do not own an official lottery ticket, you will not be able to claim the prize.
If possible - take part in every drawing of your favorite lottery. Each draw is a new chance to win. Don't skip the draws - you never know when your lucky numbers will be selected. You probably wouldn't be able to forgive yourself if you didn't take part in the draw, and it would turn out that the drawing machine picked your lucky numbers on that day. We have heard of many such situations.
To increase your chances of winning, choose your fixed set of numbers, and use the same numbers every time you place a bet or buy a lottery ticket. Many true lotto millionaires admit that their winning secret was loyalty to lucky numbers. Many of them crossed the same set in each draw, even for many years, patiently waiting for this special day when their favorite numbers opened the door to a great cash prize.
Speaking of patience, it is worth emphasizing that lotto requires a lot of patience and awareness that not everyone wins and that it might take some time before you win. Don't give up, it's worth being consistent and waiting patiently for the smile of fate. Some players only need one lottery ticket and one draw to win, while others may even wait a few years to be successful. If winning the lotto is your destiny - you will win and you will not need Adewale lotto forecasts or magic lottery systems or other methods. All you need is patience, your favorite set of numbers, and faith that your numbers will bring you happiness.
Remember that it is worth inviting family and friends to play together to increase the chance of winning a prize. Thanks to playing as a group you will be able to buy more tickets or place more bets in Baba Ijebu PayMeMyDough lotteries. When you win, don't forget to fairly distribute the prize among all group members involved in creating a joint budget for purchasing tickets.
It is worth emphasizing that every player should remember to use common sense and responsibility. What does it mean? Never play lotto or other games of chance with money that you cannot afford to lose, such as money for bills, loan installments, or food and school for children. Play wisely and you will avoid possible problems. Try to find some amount of money from your monthly budget that you can spend on lotto.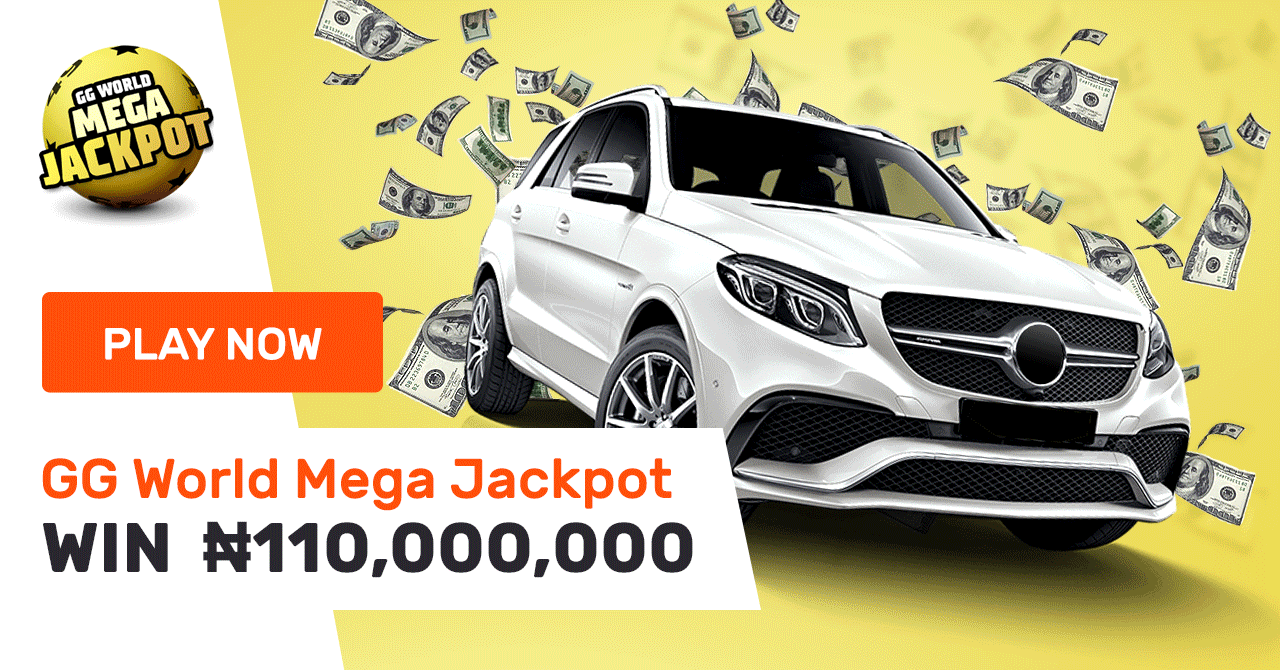 Check your lucky numbers in the new 25 Lotto Nigeria
Once you've selected your lucky set of numbers that have some meaning to you and that you believe will bring you a big win, check out the new lotteries available in Nigeria. Recently, Nigerian lottery fans gained the possibility to play the biggest global online lotteries belonging to the GG World family. After registering and opening a player account at 25lotto.com, you can play GG World Mega Jackpot and GG World Keno.
GG World Mega Jackpot is a unique lottery with draws taking place every Tuesday and Friday. This means you have the chance to win as much as ₦110,000,000 twice a week! This is much more than in the games proposed by Baba Ijebu or Nigerian Western Lotto Ltd.. Sounds tempting, right?
Check out GG World Keno. You may have heard that in the United States, Keno is one of the most popular pastimes and is even as popular as Las Vegas casinos! Today you can play real online global GG World Keno and be one of the first big winners in the history of this game.
Trust your intuition and the numbers that matter to you. Think positive and dare to try something new. Remember that it is up to you whether you decide to go on a great adventure with the new Nigerian online lotto!
Read also our article about the GG World Lotto online in Nigeria and find out more about one of the best lotteries on the globe!