Lotto9ja – Nigeria's favorite entertainment
Did you know that over 100 million people in Nigeria already use modern mobile phones with Internet access? Virtually every mobile user enjoys the various forms of fun and entertainment available online. Lotteries are very popular among Nigerians, as they combine fun and the possibility of winning big money. Playing lotto is fully legal in Nigeria and is available to adults. Lotto9ja can be distinguished among the many websites that allow you to play the lottery online. What does this website have to offer? Is it worth registering a player account and playing for prizes in Lotto9ja? We invite you to read the information below about the offer that attracts new fans every day.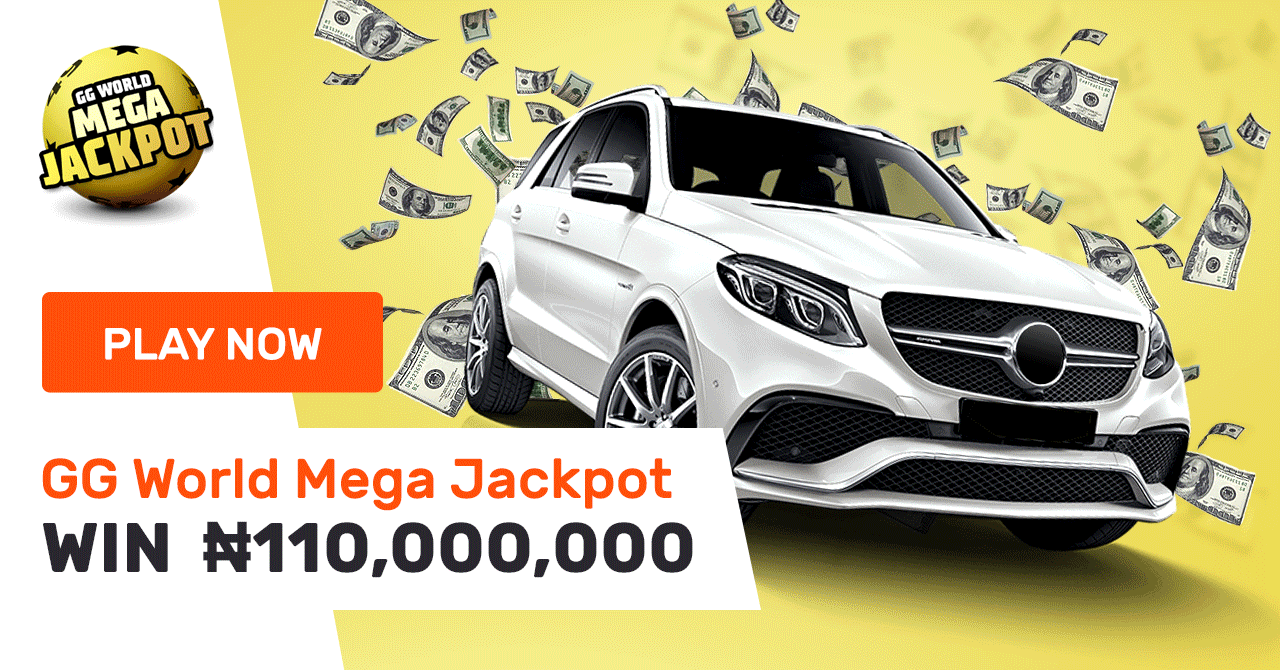 Lotto9ja – general information
Lotto9ja is a brand owned by Lotto9ja Limited, which launched an official website offering online games in 2019. The Nigerian company is licensed and regulated by the government. Its head office is located in Lagos.

Despite being a relatively new company in the gambling world in Nigeria, Lotto9ja is growing rapidly and has a lot to offer to customers.

The motto of Lotto9ja is "for Naija by Naija", meaning the creation of lotto games by Nigerians for Nigerians. The company's mission is to offer a wide range of various games that guarantee great fun and provide a chance to win real money.
Lotto9ja invites well-known Nigerians to cooperate as brand ambassadors who influence its recognition and create a positive image. The group of ambassadors was joined a few months ago by the artist Zlatan Ibile, Nollywood actor Alex Ekubo and Mazi Ibe, known from social networks.
Thanks to a very attractive offer, knowledge of the local market and the use of ambassadors' help, Lotto9ja is gaining more and more regular customers and is striving to become a leader in the industry.
Lotto9ja – offer
When visiting the official Lotto9ja website, you can immediately notice that the graphic design of the website is very eye-catching. Modern design encourages you to register an account, so you can start enjoying the services within just a few clicks.
Lotto9ja offers 3 types of games: lottorace games, lottery i tournaments. Lottorace Games by Lotto9ja are a kind of games that start when the required number of players enter the draw and place the required number of bets. For example, in the Superstar 1 in 5 game - the required number of bets is 20. The game will start only after players have placed 20 bets (one player can place a maximum of 5 bets). The player's task is to choose 5 numbers from 1 to 20. The guaranteed first tier prize in this game is ₦1700. The prize pool varies depending on the game in question. Detailed rules for each of the games belonging to the Lottorace Games type can be found on the Lotto9ja website. Lottorace games are drawn several times a day.
Lottery by Lotto9ja are classic lotto games with huge jackpots to win. Lotto9ja allows you to win the jackpot of up to ₦7500000! Such a great jackpot is offered in 9ja Mega - Hourly Lottery, which name suggests that the draws take place every hour. The player's task is to choose 6 numbers from 1 to 60. The player can buy up to 100 lines, that is, the 100 sets of numbers that the player believes are most likely to be selected during the draw. The cost of one ticket containing one set of lucky numbers in the 9ja Mega - Hourly Lottery is ₦100. The main prize is definitely worth buying a ticket and playing the game with the largest prize pool among Lotto9ja lotteries. There are several games in the Lottery by Lotto9ja category that offer different jackpots and different rules that you should check out on the official website.
The last type of games is tournament, known as weekly games. To play the selected lottery - you need to pay for a ticket that costs ₦100. It is very important to know that if the organizer does not sell the required number of tickets for a given game, the game will not take place and will be postponed to the next day. For example, in Jara Raffle, where you can win ₦25200, the required number of tickets sold is 300. One player can buy a maximum of 30 tickets.
Every player will find something for himself in the Lotto9ja offer. Before starting the game, we encourage you to read the detailed rules of each game so that you can choose the one that is most interesting and fun.
It is worth adding that the numbers that a player has to pick in lotteries can be selected in two ways. You can use automatic computer-operated number selection on the Lotto9ja website, or you can choose to pick your lucky numbers yourself. It is up to the player to decide which numbers are lucky. He can choose, for example, numbers related to important dates, favorite numbers associated with various situations in life, like the apartment number or the phone number of a loved one.
If you want to try your luck in the world of Lotto9ja and see if luck will smile upon you - create a player account on the official website. Perhaps you will be the next winner in the Nigerian lotto.
Our opinion about Lotto9ja
The Nigerian operator is definitely worth attention. The prizes are varied here - the player can get extra cash or win big money that can help change live. Compared to many other Nigerian lottery organizers, this company offers something new, more interesting and less predictable. The player can choose from a wide range of games, thanks to which you can not get bored. Every day the customer can play something different.
It is worth praising the fact that each game is described in detail and its rules are presented in an friendly way.
In our opinion, it is worth joining the group of Lotto9ja fans to be able to play lotteries that cannot be found in competing companies. In addition, it is worth observing the development of the company and check what else Lotto9ja will surprise its customers with. The company managed to achieve a lot in just a year, and what will happen in 2, 3 or 5 years? We are very curious about it and we keep our fingers crossed for the Lotto9ja brand and its development.
Do you want to know more about other lottery organizers in Nigeria? Click here to check our Green Lotto Nigeria review.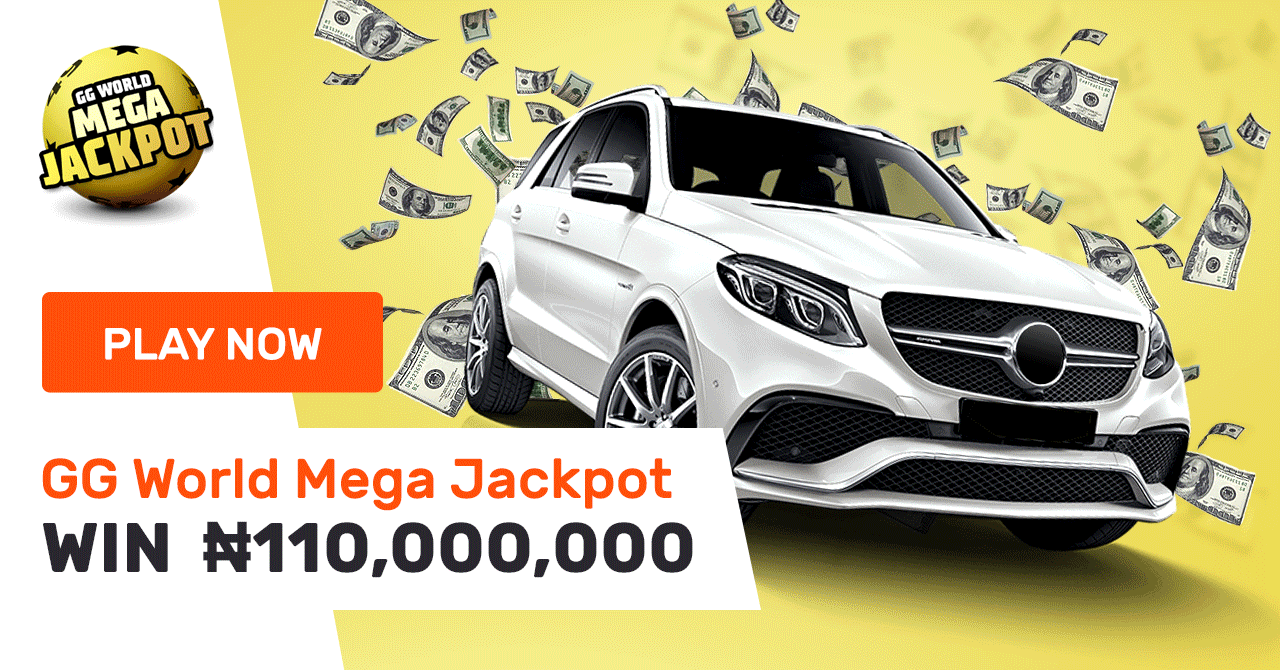 Our alternative for Lotto9ja
Did you know that there are new lottery games in Nigeria which are gaining great popularity? These are the first global online games, available over the Internet from anywhere in the world. GG World Mega Jackpot, and GG World Keno e are available on our website - you can join our lottery community and take part in the next draws in just a few seconds.
All lotteries from the GG World family offer much higher cash prizes than the Lotto9ja lotteries . If you are lucky and you pick all the numbers selected in the GG World Mega Jackpot draw correctly - you will win ₦110000000! Can you imagine how many dreams and goals can be realized with such a fortune in a bank account? By winning GG World Mega Jackpot you could secure your future, help many people, and make even your craziest dreams come true.
The interest in GG World Mega Jackpot and Keno is growing every day. In Nigeria, more and more people are choosing to register on our site, open a player account, and make a deposit to purchase the official 25 Lotto Nigeria tickets. Don't miss your chance for great fun, emotions, and big winnings that can change your life in an instant!
We wish you good luck in the games offered by Lotto9ja and we encourage you to take advantage of the opportunity to play lotteries, which win the hearts of Nigerians every day.